SHOPPING IN USA AND USING OUR WAREHOUSE FOR RECEIVING GOODS: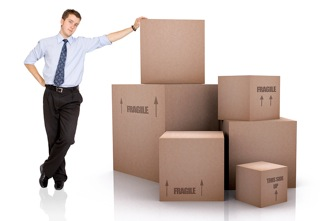 Free LCL Storage 30 days. After 30 days the storage is calculated per MONTH at $0.05 PER POUND OR .50 per cubic foot with a minimum charge of $25.00 per WAREHOUSE ENTRY. EXAMPLE AFTER 30 DAYS: A large 500 POUND pallet 42" x 48" x 84 inches = 98 cubic feet X $0.50 PER CUBIC FOOT = 45.60. per MONTH. Small cargo will be rated at the minimum MONTHLY rate $25.00
For Household Goods and Personal Effects Please Note: Although 90% of all Household Goods are loaded by the shipper himself or with the help of a crew at the shippers address, sometimes we can receive Household Goods and Personal Effects at our stations - provided they are packed and not exposed.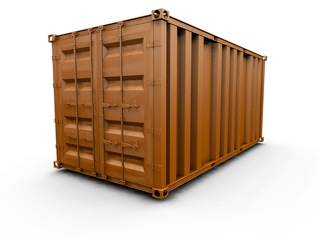 To save time and money 90% of Household Goods shippers load their own container at their home. Exposed items can be loaded. You have 2 hrs free and $100 per hour. Drop and pick for a maximum of 4 days can be arranged at double drayage rates. Containers can only be spotted 7 days prior to sailing as voyages open gates for releasing and receiving containers only 7 days prior to sailing. You can try to load your car using a local flat bed tow truck with straps and braces.
Note: If you are shipping LCL or AIR CARGO ALL warehouse RECEIVING AND LOADING AND STORAGE charges are included with the exception of palletizing or storage over the initial 1 month free period. All household goods must be palletized. We do not receive exposed un-boxed household goods at our warehouses. The final palletized dimensions will be used to re-input the values to the Air Cargo or LCL Calculators
If you need manpower http://www.laborready.com
If you need packing supplies http://www.uline.com
Industrial Shippers normally have dock height loading docks and a live load is sufficient.
Receiving hours 8am to 4pm M-F