The Sea Freight Calculator for Ocean Full Containers will quote 20 and 40 foot containers from your door to international shipping ports worldwide. We have over 30 origins listed in the online freight-calculator. Container are brought to your door from and All US Ports and inland rail road ramps.
Industrial Sea-Freight
Ocean Container FCL Rates Calculator
Ocean shipping containers must be brought by inter-modal rail or by land truck to your loading address in the USA. The online calculator will include all inland and rail charges.
Estimate the distance from the main city or origin to your loading address. The calculator will give you door to port or door to door. International-Shipping cargo from USA is easy and automatic.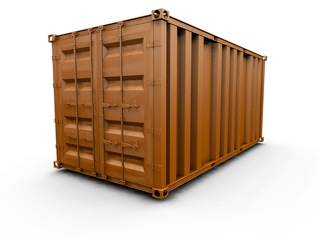 Book ocean containers without a deposit and we will send you a sailing timeline without a commitment.
Ocean container rates are posted for 24/7 access, accuracy and convenience. High Cube Containers are the same price as normal 40 foot ocean containers. Inland Charges are included in all our quotes.