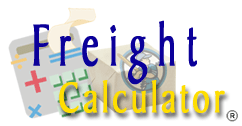 Ocean Container Shipping LCL FCL
Global MAX International Shipping employs sophisticated proprietary A.I. to generate automatic instant and accurate international freight quotes For LCL-FCL. Select your preferred service to obtain rates for ocean container shipping or air freight. You can request a reservation without any commitment or deposit. Since 1991.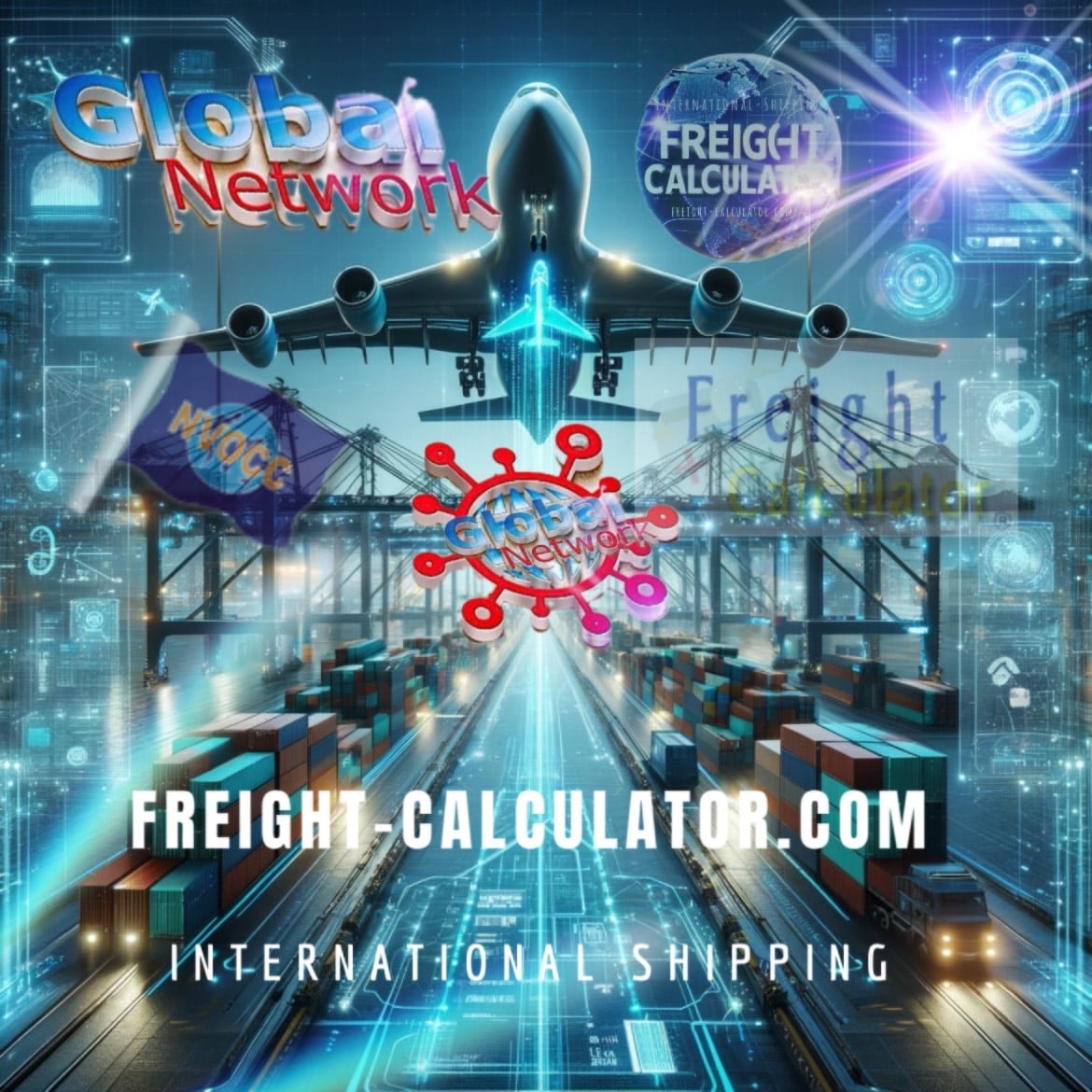 A.I. Artificial Intelligence Shipping Calculator To LCL-FCL
Welcome to our top-notch Ocean Container Shipping Services For LCL-FCL. We take immense pleasure in presenting you with our high-quality freight solutions, meticulously tailored to fulfill your needs. Backed by an expansive network of seasoned professionals and the power of our advanced, AI-driven Freight-Calculator platform, we ensure reliable and streamlined handling of your shipments.

Our A.I.-powered Global MAX Freight-Calculator, designed to conserve your time and resources, allows you to focus on your core business activities. We strive to provide a seamless LCL-FCL shipping experience with consistently high standards.

Ocean Container Shipping (FCL)

For full container shipments, we provide reliable and efficient services. Our International Freight Calculator allows you to access shipping rates for ocean cargo in full containers from various origin ports to Worldwide ports. We can arrange the transportation of ocean containers directly to your provided loading address.

Our team of seasoned professionals ensures streamlined shipping processes, precise documentation, and effective handling of your consignments. Choose us for all your shipping requirements and experience the convenience, dependability, and cost-efficiency of our premier freight services.

With quote-to-booking features, we are the go-to platform for instant global shipping. And with cost-effective services, we provide an innovative way for you to "Conquer The World."

Ocean Consolidations (LCL)

Our company provides an expert service known as "Less Than Container Load" (LCL) consolidations, offering flexible solutions to meet your Ocean Container Shipping requirements. For customers with smaller shipments, our ocean consolidations service is highly suitable. Instead of considering the weight, the shipping cost is determined based on the size of the cargo. By using our calculator, the shipping cost can be accurately calculated, taking into account the dimensions of the cargo rather than its weight. This enables the shipment of multiple boxes, with the final price being determined once the shipment is palletized or crated, based on the total volume.
It is important to note that if you have a minimum of 1 cubic meter or 35 cubic feet of cargo, the shipping cost is solely determined by its size and not its weight. To provide an accurate shipping cost, our LCL Ocean Consolidations calculator considers all dimensions and weights, converting measurements from centimeters or inches to cubic meters. Additionally, if palletization is required, the calculator will include the relevant charges.
Regarding cargo size limits, there is no specific minimum or maximum size for the LCL Ocean Consolidations service. You have the flexibility to send as many boxes as needed. Our international freight calculator will only charge based on the total volume of the cargo once it has been palletized or crated.

Moving to LCL-FCL

We provide cost-effective international moving solutions for individuals or families relocating. Our services offer various options, including 20 or 40-foot sea-worthy ocean containers and LCL (Less than Container Load) ocean consolidations. Utilizing our International Moving Cost Calculator, you can receive exact pricing for shipping personal items.

Whether you are moving household goods, personal effects, or planning to ship furniture, our International Moving freight calculator is designed to meet all your shipping requirements. It provides container shipping rates from your door, ensuring competitive quotes for shipping personal items. Our platform offers a sailing schedule and allows you to reserve space without requiring a deposit following the online section.
SELECTCOUNTRY

Locations in USA:

SELECTLOCATION
International Shipping LCL-FCL, Ocean Container Shipping, Leading Shipping Company, Efficient and Reliable Services, Cutting-edge Platform, Accurate Quotes, Container Booking, Logistics Coordination, User-friendly Platform, Sailing Timelines, Consolidation of Goods, Efficient Booking Procedures, Proper Documentation, Effective Communication, Operations Department, Export Documentation, Bill of Lading, Freight-Calculator, Managing Ocean Container Shipments, Complexities of International Shipping, Experienced Exporter, Expert Air Freight Services, Exceptional Service, Dedicated Team of Experts, Trusted Industry Leader, Seamless Shipping Experience.
International Shipping Resources
SELECTRESOURCE
Freight-Forwarders / International Shipping / Global MAX Network
Call For Any Questions Call Tel: 646-846-8918
Powered by Global-MAX A.I. Freight-Calculator.Com
Copyright NVOCC All Rights Reserved. 10/27/2023