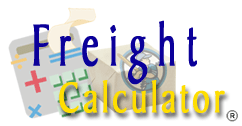 FCL LCL OCEAN CONTAINER SHIPPING
International FCL and LCL Shipping Rates and Calculators
The FCL ocean container and LCL less than container shipping calculators will quote you International Shipping Rates from your door in USA to ports Worldwide. You can request a Shipping Sailing Schedule and Reserve space on the ship without a commitment or a deposit after the online quote. The International Moving Freight Calculator for Ocean Full Containers will quote 20 and 40 foot containers from your door to international shipping ports worldwide. We have over 30 origins listed in the online freight-calculator. Container are brought to your door. The online calculator will include all inland and rail charges. Estimate the distance from the main city or origin to your loading address. The calculator will give you international moving door to port or door to door moving rates worldwide. International-Shipping cargo from USA is easy and automatic.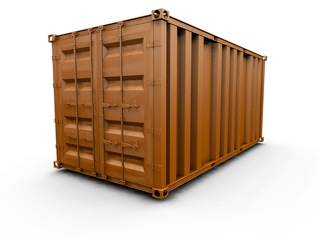 Book without a deposit and we will send you a sailing timeline without a commitment.

With over 30 years of experience in international shipping we will assist you with any questions you may have and guide you to the protocols involved in the export. You can be confident our hand-picked professional staff will take great care of your shipment to ensure it arrives at its final destination.

If you have any questions, please feel free to call us for immediate assistance at 305-815-3619. A professional with over 35 years of experience will attend your international moving needs. We will be glad to receive your call at your leisure.

SHIPPING FROM: Atlanta, Baltimore, Boston, Buffalo, Charleston, Charlotte, Chicago, Cincinnati, Cleveland, Columbus, Dallas, Denver, Detroit, El Paso, Fort Worth, Greensboro, Halifax, Houston, Huntsville, Indianapolis, Jacksonville, Kansa City, Knoxville, Laredo, Los Angeles, Louisville, Memphis, Miami, Milwaukee, Minneapolis, Mobile, Montgomery, Montreal, Nashville, New Orleans, New York, Norfolk, Oakland, Oklahoma City, Omaha, Philadelphia, Phoenix, Pittsburgh, Port Everglades, Portland, Reno, Salt Lake City, San Antonio, San Diego, San Francisco, San Pedro, Savannah, Seattle, St. Louis, Tacoma, Toronto, Tulsa, Vancouver, and Wilmington.