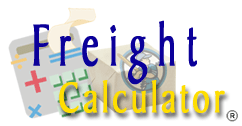 Atlanta Freight-Forwarder
Global MAX International Freight Forwarders employs proprietary sophisticated AI to generate international shipping quotes from Atlanta. Select your preferred service to obtain rates for ocean container or air freight. You can request a reservation without any commitment or deposit.
SELECT SERVICE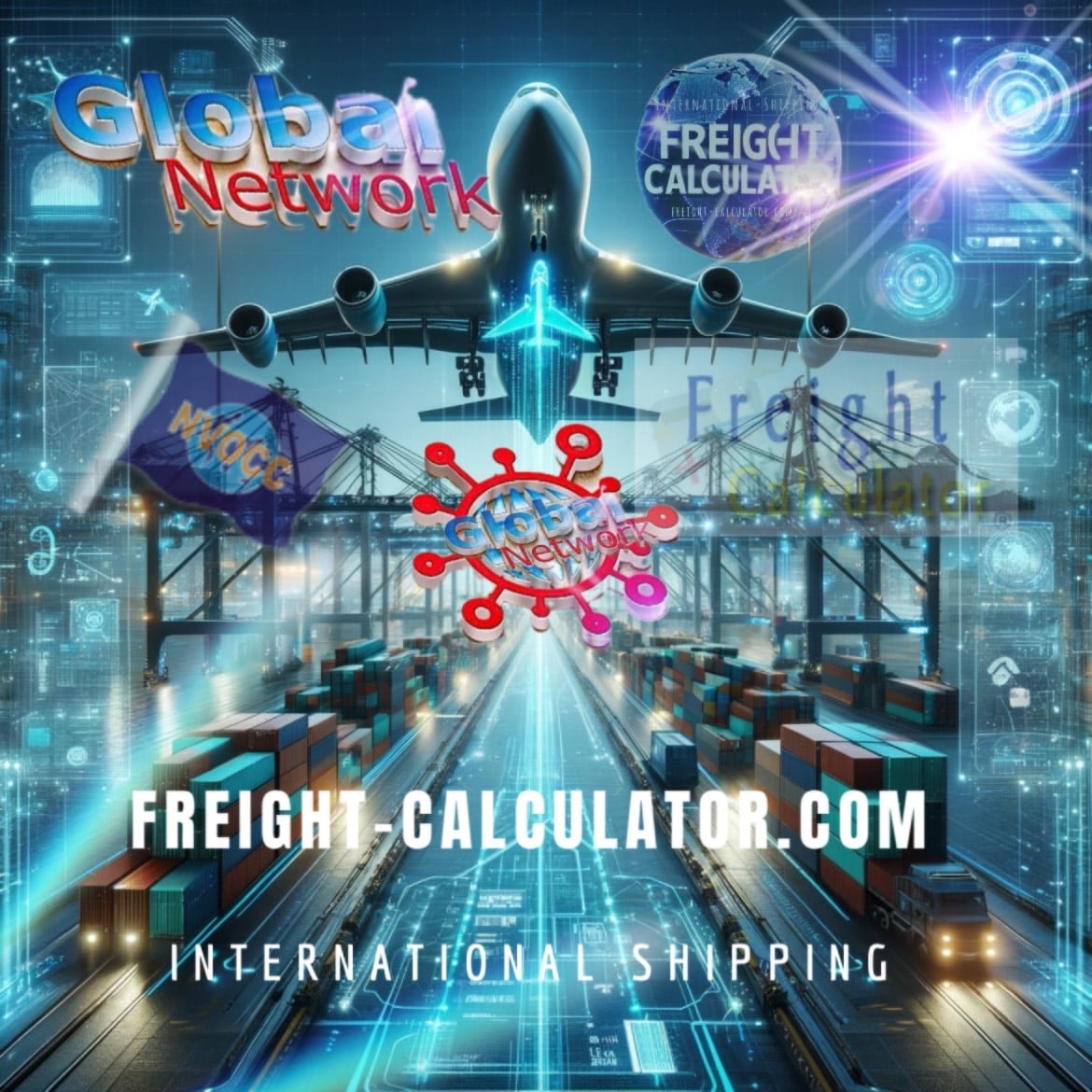 International Freight Forwarder Based in Atlanta
From the heart of the South, in vibrant Atlanta, we stand as a leading international freight forwarding company. Much like Atlanta is a major hub for travel and commerce, we strive to be a central link in your global shipping chain. Our mission focuses on delivering professional, efficient, and customer-focused services in ocean container shipping and air freight, connecting Atlanta to the world.
Ocean Freight Forwarder
We offer a robust and user-friendly platform that facilitates precise shipping quotes, container bookings, and logistics management in one integrated system. In the spirit of Atlanta's commitment to progress and efficiency, we uphold exceptional service standards to meet the evolving demands of the global shipping industry.
Our platform also extends support for customs clearance and cargo insurance, ensuring a smooth transition from start to finish. Use of our Atlanta-based Freight-Calculator is straightforward, allowing for efficient logistics planning and saving your time.
Air Freight Forwarder
Our Freight-Calculator provides instant and accurate quotes for both Ocean Container and Air Freight shipping options. We understand the crucial role that affordable shipping plays for businesses, and we are dedicated to providing the most competitive rates in the industry. Furthermore, we offer comprehensive services encompassing air, sea, and land transportation, ensuring the safe and punctual delivery of your cargo.
Real-time tracking is a defining feature of our platform. Like the Atlanta skyline, it offers a clear view of your shipment's progress, enabling you to promptly address potential issues. Adhering to international safety standards, our extensive network ensures secure and efficient transport of your cargo.
Our dedicated customer support team, based in our Atlanta office, is always ready to provide expert advice and tailored solutions for your unique shipping needs. We strive to deliver a seamless shipping experience, allowing you to focus on your core business activities.
Choose our Atlanta-based freight forwarding services for all your international shipping needs. Experience the convenience, reliability, and cost-effectiveness that we offer. Contact our Atlanta office today to discuss your shipping requirements.

International Freight From Atlanta
SELECTCOUNTRY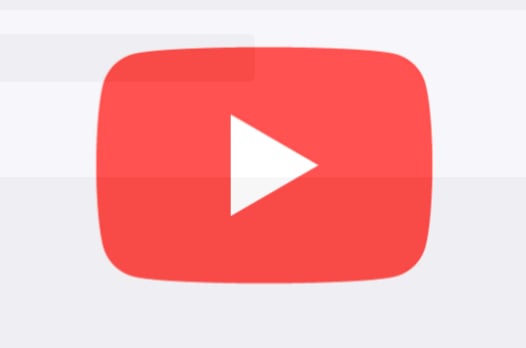 Freight Consolidation Warehouses
SELECTLOCATION
International Shipping from Atlanta, Ocean Container Shipping, Air Freight Services, Leading Shipping Company, Efficient and Reliable Services, Cutting-edge Platform, Accurate Quotes, Container Booking, Logistics Coordination, User-friendly Platform, Sailing Timelines, Consolidation of Goods, Efficient Loading Procedures, Proper Documentation, Effective Communication, Operations Department, Export Documentation, Bill of Lading, Freight-Calculator, Managing Ocean Container Shipments, Complexities of International Shipping, Experienced Importer, First-Time Shipper, Exceptional Service, Dedicated Team of Experts, Trusted Industry Leader, Seamless Shipping Experience.
International Shipping Resources
SELECTRESOURCE
Freight-Forwarders / International Shipping / Global MAX Network
Call For Any Questions Call Tel: 929-755-2880 or 628-688-5272
Copyright © 1991 - NVOCC All Rights Reserved. 08/28/2023
Powered by Freight-Calculator.Com