We are quoted in "Building an Import Export Business"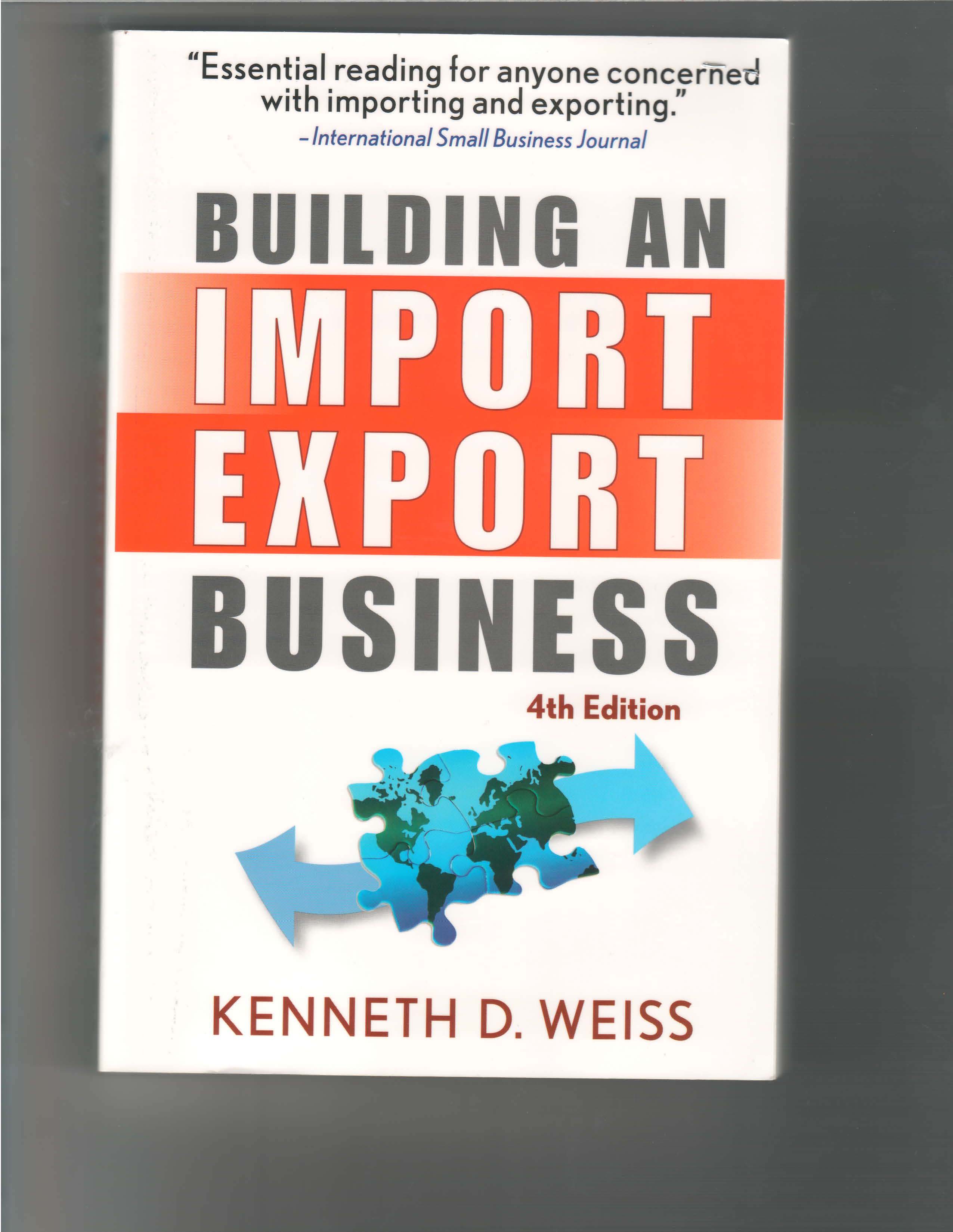 Fourth Edition by Kenneth D. Weiss as being an essential tool in the trade. "Essential reading for anyone concerned with importing and exporting" by the International Small Business Journal. The Instant Online Freight Calculators and Quote Generators are an essential tool for shippers, entities who perform projections such as government agencies (IMF), and inspections (COTECNA / Bureau Veritas (BIVAC)), and the general public. Consumers and corporations agree that by utilizing The Freight Calculator they have been able to gain market share, increase their productivity resulting in larger turnover of orders and lower their net operating cost. "The "market" has rewarded our commitment to automation, affordability and quality. Automation has helped us gain time on the competition and lower our shipping costs while maintaining high customer service standards that have proven to be the decisive factor in choosing a transportation company."
Lufran is represented in various countries to provide an integrated and seamless network for logistics,
cargo handling and information related to the movement of cargo. In addition to owned brands, an extensive network of 3rd party agents provides representation and completion of global coverage. This partnership in global coverage now extends to over 177 owned offices and agencies worldwide in more than 105 countries and over 200,000 TEU of ocean freight annually. Our agency network operates one of the largest point-to-point logistics service organizations in the world.
Lufran is unique, as we are the only approved ocean carrier by the Federal Maritime Commission or FMC as licensed N.V.O.C.C. / O.T.I.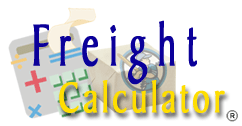 Ocean Common Carrier and only TSA approved Indirect Air Carrier (I.A.C.) offering door-to-door quotes on Air and Ocean services INSTANTLY from any city in the USA. We are licensed by the Federal Maritime Commission as a Non-Vessel Operating Common Carrier (N.V.O.C.C.) or O.T.I to produce original shipping documents, and as a Freight Forwarder. In addition we are approved by the TSA and the FAA as an Indirect Air Carrier (I.A.C.) to engage in air cargo worldwide. We adhere to the principles of honesty and fairness without prejudice in all dealings with clients, vendors, agents, regulatory agencies, our employees and the general public.
We are able to give shippers the opportunity to produce copious amounts of quotes per day allowing users to query air and ocean pricing instantly, thus leveraging the power of the Internet, increasing productivity and lowering overall operating costs. Combined with performance, customer service, attention to details, proven professionals, and a staff that cares, Lufran makes The NVOCC Network and Freight-Calculator.Com an indispensable tool for shipping overseas. With its GLOBAL HUB in a "Class A" facility with US Customs and Homeland Security in the same building we add to more than 50 other terminals throughout the USA See Global Terminals and over 800 terminals worldwide to serve you. We have implemented a client relationship interface giving the shipper complete pro-active information. We put service in Customer Service. We are the cure for all your logistics woes. Trade References, seasoned experts, accurate information, flexibility and performance is what makes us stand out. Take a tour of our website and get instant shipping rates on the only full scale online shipping database for air and ocean cargo containers and consolidations from USA to worldwide. Connected to the best sources for reliability and security. LUFRAN is committed to Homeland Security through its I.A.C. Program its anti-terrorist protocol and its adherence to the United Nations Global Compact.

International Shipping Industry Leadership
LUFRAN and The NETWORK represents over 22 years of experience in the NVOCC market place.
LUFRAN is the developer of the first industry viable Instant Online Shipping Calculators and Quote Generators For Air and Ocean Cargo


The NETWORKS global ocean freight volumes make the organization one of the largest neutral consolidators in the world.


The NETWORK formed the first container sharing program for neutral NVO's in North America


The NETWORK formed the first neutral warehousing & logistics company in the industry with facilities throughout North America. Today it is unique in the operation of its own warehouse facilities in the US for the receiving, bar coding and handling of freight within the NVOCC market space.


LUFRAN provides agency management services to the brands using cutting edge in-house developed technology and industry leading customer connectivity with systems.


The organization operates a Global Wide Area Network. The centralized IT system is a private MPLS network. The GWAN is centered in California with a backup Disaster Recovery Center. Data is continuously mirrored.


The network utilizes internet based technologies to provide visibility to customers and to provide portal type applications that allow the customer to interact.


More than 20,000 customers entrust their worldwide business to the network and handle over 750,000 individual shipments annually.
International Shipping Home Page / International-Shipping-Calculators / Trade References / Letters of Recommendation
International Shipping Air Cargo and Ocean Freight-Forwarder NVOCC
Copyright © 1991 - 2020 LUFRAN INTERNATIONAL. All Rights Reserved.