International Shipping Resources
INTERNATIONAL SHIPPING CALCULATORS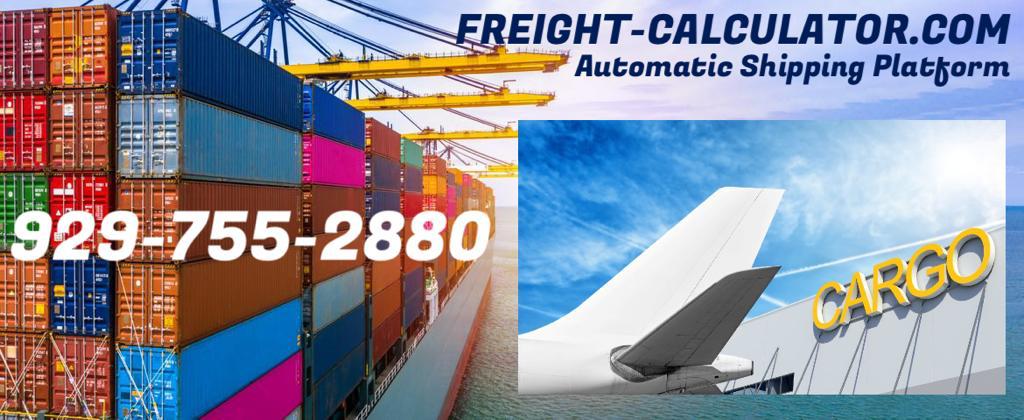 SHIPPING RESOURCES

EXTERNAL SHIPPING RESOURCES

Freight-Calculator.com offers a wealth of resources designed to provide streamlined and efficient international shipping solutions for customers. These resources include:

1. **Comprehensive Shipping Database**: Leveraging a database amassed over three decades, Freight-Calculator.com offers a robust resource for shipping contracts and global routes. This database forms the backbone of the shipping calculators and enables accurate rate estimations.

2. **Instant Shipping Calculators**: The Ocean and Air Freight Calculators on the platform enable users to receive instant, accurate quotes for various types of shipments. These tools offer customers real-time information, facilitating informed decisions and effective cost planning.

3. **Secure Online Platform**: Freight-Calculator.com provides a secure online platform where customers can obtain quotes, book shipments, and process payments safely. This digital resource is accessible 24/7, offering flexibility and convenience for users.

4. **Customs Compliance Guidance**: As part of their resources, Freight-Calculator.com provides expert guidance on customs compliance. This includes necessary information about import/export regulations and container shipping, ensuring shipments are compliant with all relevant laws and regulations.

5. **Real-Time Tracking**: The platform offers real-time tracking capabilities, enabling users to monitor the progress of their shipments. This resource ensures transparency and helps users plan their logistics efficiently.

6. **Customer Support**: Freight-Calculator.com's dedicated customer support team is a valuable resource for users. They provide guidance and assistance throughout the shipping process, ensuring a smooth and positive experience.

7. **Information and Education**: The platform also provides valuable information and educational content about international shipping. This includes tips, best practices, industry news, and updates that help customers navigate the complexities of international freight.

All of these resources combine to create a comprehensive, user-friendly platform that makes international shipping more accessible, efficient, and transparent. Whether you're a business, an individual, or a government entity, Freight-Calculator.com has the resources you need to streamline your international shipping process.
Copyright © 1991 - NVOCC All Rights Reserved. 08/03/2023
Powered by Freight-Calculator.Com