The first 2 hours are free of charge. Every hour thereafter is $100.00 per hour. If you are loading a car you will need to make your own arrangements with a flat bed tow truck.
5. How does my international move get into the 20 or 40 foot container and do you pickup Household Goods and Personal Effects Shipments when I ship less than container ocean consolidations? Do I deliver my international move to you?
We can pickup LCL cargo on normal trucks or Lift Gate Trucks. We can also pickup from your home door or warehouse or storage area. On the FCL quotes we
bring the container to your house and pricing is shown on the FCL service quote as Drayage.
Drayage charges are determined by the distance from the Container Yard or Port to your loading address. Containers are born either at the port or yard or rail ramp and they must be pulled to you via truck. You cannot go to the container the container goes to you ... you will have 2hrs free time to load and $100 every hour thereafter or you can chose a drop and pick where the drayage charges are double but you get to keep your container at the loading address for a period of 2 to 4 days..
6. How can I pack my Fragile Goods? + What kind of packing is required for International Moving From USA?
Loading Manpower: We recommend "Laborready" for Manpower Loading of containers or helping you pack your cargo ... you can find the nearest Laborready Office by going to http://branchlocatorlr.laborready.com/default.aspx
Packing Materials: We recommend U-Line as the best choice for a wide range of packing supplies
7. Do I need to pack everything?
YES if shipping via LCL and No if shipping via FCL, but all furniture for imports to the USA MUST BE PACKED. You can find moving kits at ULINE
8. Do you have any direct phone number that I can talk to you?
YES305-815-3619
9. My quote is for 20 foot; do you have anything between 20 and 40 foot?
No. Less than a 20 ... YES!
Shipper Worksheet Gives You The Answer To Your Cargo Volume Questions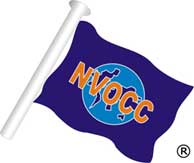 SHIPPING LESS THAN CONTAINER LOADS (LCL)

For security reasons and to adhere to the FMC Rules regarding acceptance of cargo we have implemented protocol for bookings. You must book your shipment at least 3 working days advance notice. Once received the operations department at X 114 will e-mail you a booking number within 24 to 72 hours.

The terminal address and other pertinent information such as sailing date and voyage number will be provided then.

To deliver your cargo at our terminals "you must get a booking number first" otherwise the cargo will not be accepted at the dock. To book the cargo and receive a booking number your must fax or e-mail the shipping forms.

You can ship

boxes of any size and weight. We can palletize, shrink wrap and band them together for $35 to $65.00 per pallet depending on warehouse location in the USA. We will measure the final pallet and recalculate your charges based on the quote you received online.

All loose cargo consisting of personal effects must be palletized at our station or prior to receiving.

https://www.freight-calculator.com/packing/packinglist.asp

The packing list must be received before the shipment departs. If pickup or inland portion of your quote was included, please specify the date and time for your pickup on the shipping forms.

We sail to every destination on a weekly basis but there are some exceptions. If you require our current weekly schedule please request it via email at rates@freight-calculator.com

10. HOW DO I START THE SHIPPING PROCESS and where and when is cargo received?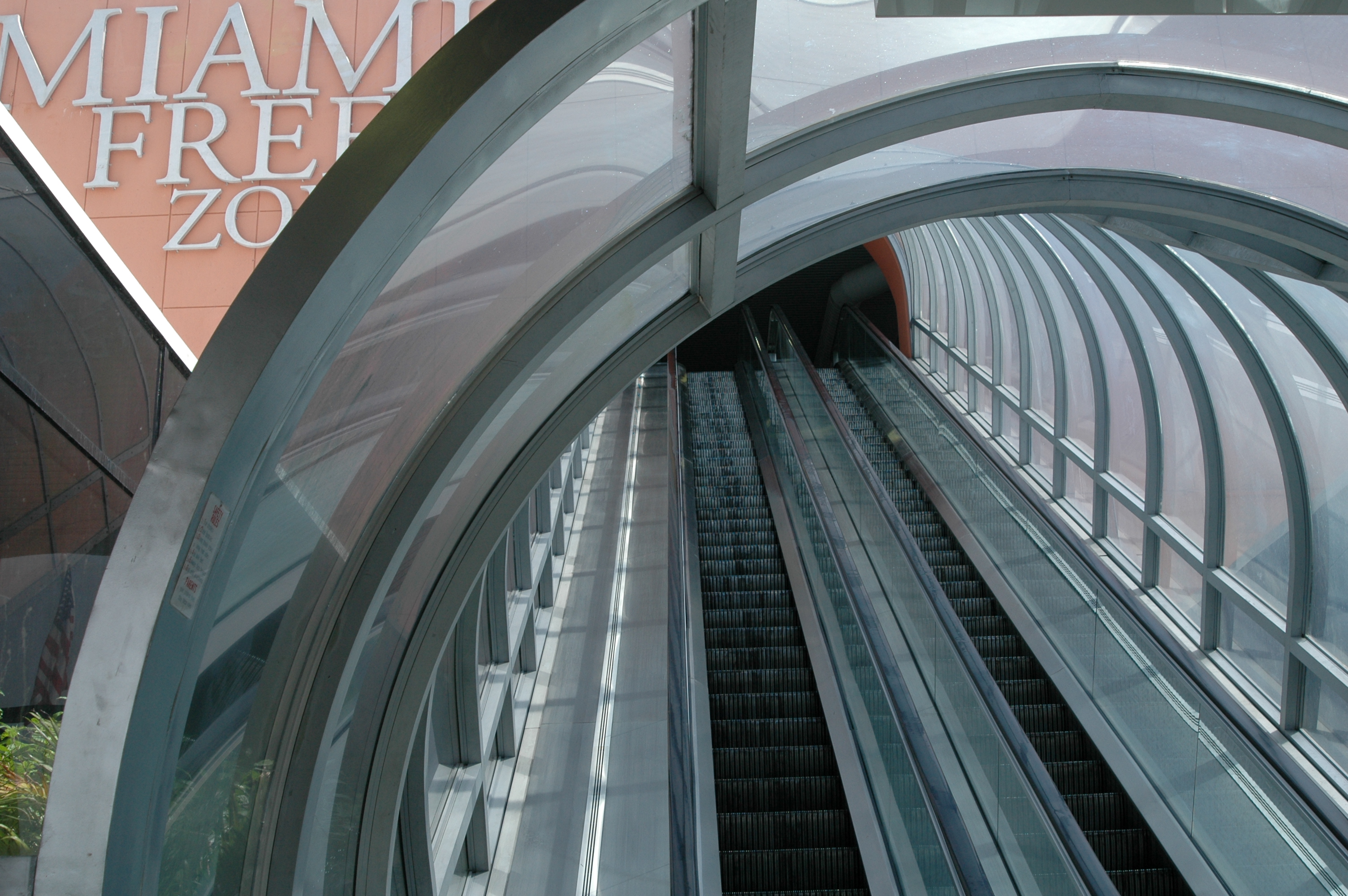 In order to comply with Federal Maritime Regulations we have to publish a tariff for every shipment we set out to perform prior to cargo or payment acceptance. Our quotes generate have a yellow link to a form designed for you to fill out shipper and consignee details along with all reference to the quote number. This form generates a BOOKING REQUEST # to the operations department. The operations department will review the request, publish the tariff and send you a BOOKING NUMBER with the receiving days, loading day, vessel name, voyage number, and the arrival day within 24 to 72 hours of your request. You will be given a booking number prior to cargo acceptance or payment of cargo. You will review the Booking Confirmation and we will wait for your approval before we start doing your shipment. To get a booking number and the address for the warehouse please submit a booking request online. In most cases you can deliver within 24 hrs of booking receipt. LIST OF TERMINALS

In both LCL and FCL

a formal BOOKING CONFIRMATION will be sent to you via e-mail containing the BOOKING NUMBER and confirmation for the delivery of your container FCL or confirmation on the LAST RECEIVING DATE for a LCL booking. You must place the number on every piece if you are shipping LCL and on any shipping documents you submit such as Packing List - Invoice